IJHEPS PLAGIARISM POLICY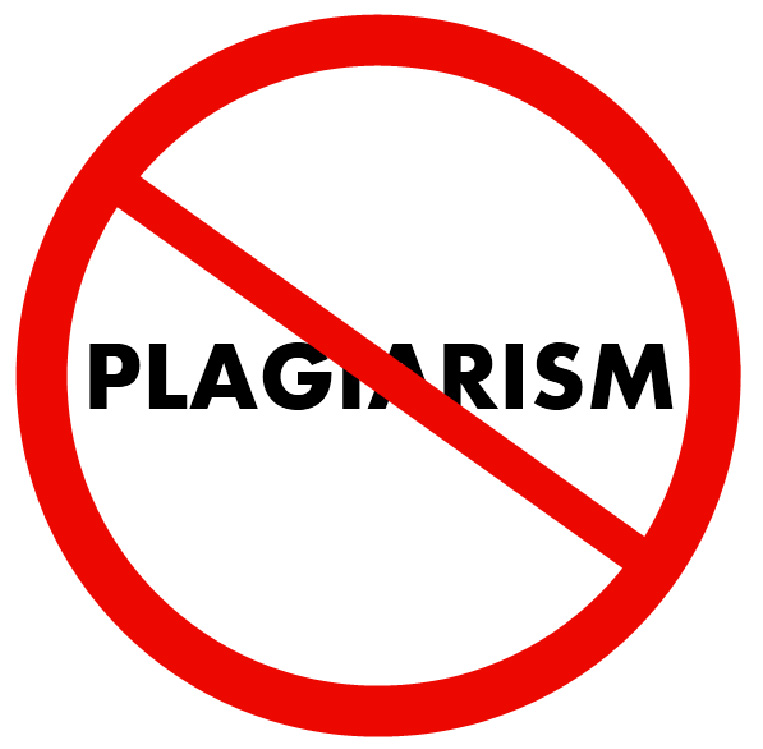 Any claim of copyright violation must be addressed to the Chief Editor at journalboard@gmail.com bearing the subject line "Copyright Violation".
The claim must be supported by documented evidence presenting the same version as being published or copyrighted or patented by the concerning party before the date of publication of the concerned IJHEPS paper/article/report. On receipt of the claim, the IJHEPS Board, if found correct, shall inform the IJHEPS author and an explanation will be asked; the discussion of which shall be transparent to both parties.
IJHEPS board reserves the sole rights to decide the validity of any of such claims. After deliberation, if the claim is found justified, the concerned manuscript will be removed from all IJHEPS achieves and servers. In case, changes required are minimal such as inclusion of references, the main author will be informed and asked to do so. The alternative version shall undergo peer-review once again and shall be published in same volume (number) of the concerned volume.
Any claim on copyright will be addressed with highest priority provided the claim is supported with documented evidence
Please download the form (.pdf file format) for copyright violation complains from here.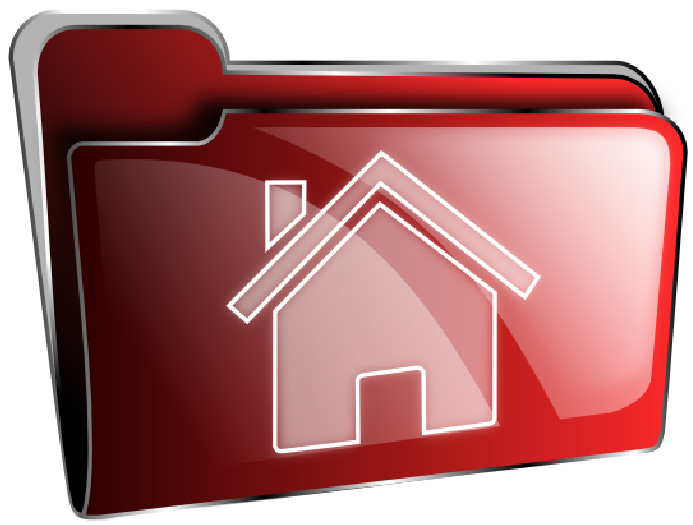 You are requested to download this form and after filling-up all the entries (including your signature) in your own handwriting, email us the scanned copy of the form at journalboard@gmail.com